News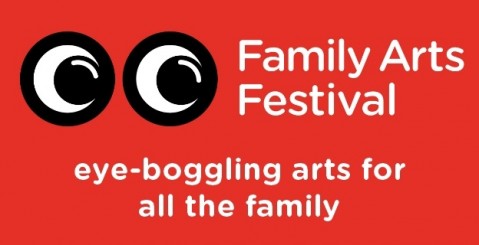 As part of the National Family Arts Festival Creativity Works and the newly opened Victoria Hall are pleased to present a family arts day!
Come along and join in with fun, FREE family friendly activities. Take things home, find out about organisations and activities happening locally. Share and celebrate a new arts hub for Radstock.
Saturday 2nd November, 1 – 5pm, Victoria Hall, Radstock.
Activities will include:
Paper sculpture with Edwina Bridgeman
Fimo clay modelling with Charlotte Stowell
Creative Writing with Karl Bevis
"Walk and Draw Radstock" with Andrew Lansley (chargeable)
Singing and Music by Share the Harmony, Bath Dance College, PeteSavin and Co, and others
Guitar and drum sessions with James Brookes
To find out more contact Ailsa: ailsa@creativityworks.org.uk / 01761 438852