News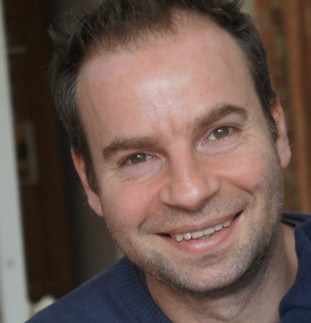 Don't miss the opportunity to hear our new Director talking about his work with Trestle Theatre Company
Oliver will be giving a short talk and doing a Q&A at Theatre Bath's FREE Informal Networking Evening on Tuesday, 4 March 2014 from 19:00 to 22:00.
Address:
Burdall's Yard, 7A Anglo Terrace, Bath BA1 5NH
Doors will open at 7pm.  
7pm – 7:30pm – Networking & Drinks  
7:30pm – 8pm – Talk & Q&A with Oliver Jones  
8pm onwards – More Networking
If you have any questions please contact: info@theatrebath.co.uk  
Please note: This event is free but places are limited so booking is essential.
So come along, network with other theatricals, have a drink and the truly unique opportunity to pick the brains of a master theatre maker.
To book your place click here.