News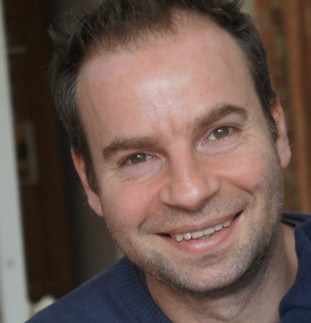 Tue 1st July was a nerve wracking morning for many of us in the arts world. I was lucky enough to open an email at 8.30am informing me that Creativity Works had been successful in our application for further NPO funding from 2015-18. The twittersphere was buzzing with congratulations, commiserations, facts, figures and much raging against the machine.
The support and investment ACE has shown in us means that we can look forward to a future, over the next few years, in the knowledge that we have a modicum of security and a launchpad to be able to seek further investment and funding for our work. It does not mean, as some people bizarrely seem to imply, that just because we are receiving NPO funding our artistic ambition and innovation will cease to exist. I recognise that some visionary and provocative art has been made under the duress of poverty, by myself included on many an occasion in theatrical terms, however it is an incredibly naïve assumption in today's world, that those receiving funding are too spoilt and comfortable to be creative in their approach to making art. Far from it! This money, alongside expert guidance, advice and networks provided by ACE, will support us to continue ground-breaking exploration in socially engaged arts and a revitalised training and development programme for artists. We will be re-launching co|Create in autumn, so do look out for a very exciting new programme of training, events and creative conversations, alongside space and support for innovation in 'The Foundry', and a dedicated digital space for Artists in 'The Bureau'.
So now, the hard work starts: a new business plan, a re-vitalised programme, and many new partners to be found. We are extremely grateful to be an NPO, but we do not take it lightly, and it certainly won't make us complacent. We will strive, as ever, to find the most creative, innovative, and beautiful ways to engage our communities and to make great art.
Oliver Jones, Director, Creativity Works