News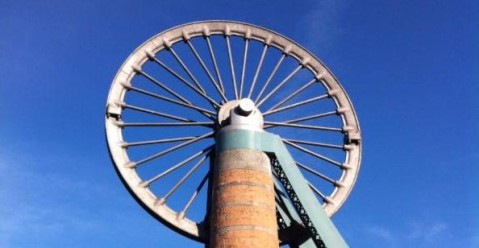 The Radstock Arts Project is a new initiative to develop a vibrant, impactful and sustainable creative programme for the communities of Radstock and the wider Somer Valley. It will build on our existing work that we deliver within B&NES. It is an integral part of our ambition to be a centre of excellence in arts and wellbeing, incorporating creative delivery, collaboration & partnerships, research and impact. We anticipate that this programme will be the catalyst for the creative health and wellbeing programme in our new community hub, The Brunel Shed, a former train shed in Radstock.
Our initial focus will be on mental health and wellbeing, working with Children and Young People, as well as their families. This focus will broaden, entirely dependent on the established needs of the specific communities, to include work with young and single parents, perinatal work, Fathers and intergenerational work.
Activity
The creative activity that we are looking to commission must be innovative and engaging. It must also be adaptable to fit into our own creative methodology of Explore Develop Grow. This progression model encapsulates our socially engaged approach, listening and reacting to the needs of the community and participants, working 'alongside' them, whilst delivering high quality, exciting work with both artistic and social outcomes. Participants explore, develop and grow as creative people and as members of their community and family, and the activity must INSPIRE and EMPOWER them to do so.
Deadline for Applications: Monday 10 October 2016
RADSTOCK ARTS PROJECT ARTISTS proposal