News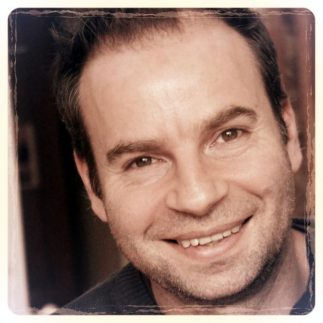 'Resilience' is something that I seem to be encountering a lot at the moment. At a recent strategy team meeting here at Creativity Works, we had a protracted discussion regarding exactly what 'resilience' and 'sustainability' really mean. It was a very interesting exercise for us, as we try to indeed become more 'resilient' and 'sustainable' through a variety of initiatives including an entrepreneurial drive inspired by my recent learning at The School of Social Entrepreneurs. We just about came to an agreement at the end!




These terms are used frequently within our sector currently, and for good reason I believe. In a recent research session with a colleague who is doing a fascinating study into arts funding and much of the terminology used, we wondered where these terms had originated from and why organisations such as Arts Council England had decided to attach themselves to such terminology.
Following the DCMS Culture White Paper (2016), Arts Council England have recently announced their four support opportunities, that will aim to 'boost' or 'build' your capacity for income diversification, entrepreneurialism and such like. I recently attended a seminar/information session on one of these schemes, Boosting Resilience: Survival Skills for the New Normal that markets itself as "an intense, boundary-pushing and catalytic two year Executive Learning programme." It was a fascinating event and I am sure will be an extremely impactful programme. Choosing which of the four programmes to apply for will be my task over the next few weeks.
An interesting point that did come up from the aforementioned seminar was that the programme could be open to individual artists, not just organisations, I do hope that is the case as it wold be much needed and appreciated. If any individual artists are interested, my advice would be to get in touch with the relevant delivery organisation. The Culture Capital Exchange is the lead partner for Boosting Resilience, and the others can be found online.
In our own attempt to support the sector and to enhance the resilience of artists, we see the return of our extremely popular Art of Fundraising Course. I would highly recommend this co|Create event as not only is it run by a very experienced fundraiser with experience of the arts alongside an artist with a considerable track record in her own fundraising, but we also have input from Arts Council England who will focus on the Grants for the Arts programme and an expert from B&NES who will be looking at other potential income generation avenues.
My resilience is now being put to the test as I have to take Betty out for a walk in the pouring rain. I hope she appreciates my efforts to make her life one of sustainable comfort and enjoyment!
Olly
Director, Creativity Works