News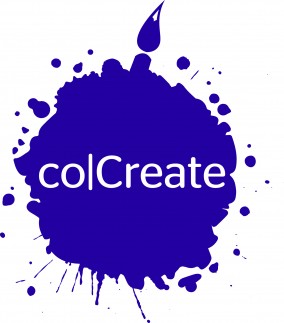 Date: Thursday 31st August
Time: 18.00 – 20.00
Location: Lonsdale Room, BRLSI, Queen Street Bath BA1 1BA
Cost: £5 (booking is essential)
Come and join us for a fun and friendly networking event where you will have the opportunity to meet Creativity Works staff and other artists from the area. This event will focus on collaboration and we will engage in a speed-dating type exercise where we hope you will have stimulating exchanges and find inspiring collaborators.
There will be a small amount of money on offer to the most exciting idea to emerge from the evening to enable future meetings and exchange of ideas.
Do come along, have a drink, meet new people, be inspired and keep yourself up-to-date with the absorbing work of fellow artists and organisations.
Book your ticket today!