News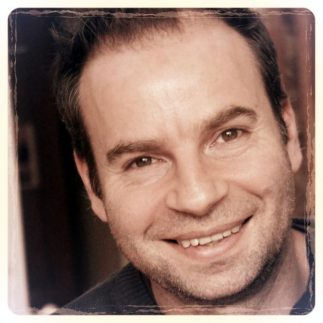 Networks are abundant these days. You can hardly move for networks. I am sure most of us are connected through at least one source of social network, and for many artists this is an effective way of feeling part of a community and getting to know what is going on in the world. Freelancing can be such a lonely life and it is vital to have that source of information and counsel. What I have noticed is that many of the new online networking organisations, such as The Dots and creativepool are for those working in the creative industry rather than the cultural industry. I am sure this is driven by economics and the greater remuneration received for creative services rather than cultural output.
Making sure that there is provision of active, positive and affordable networking opportunities is central to our co|Create offer. We also consider face-to-face networking to be far more fruitful than online in any case. We have a networking evening coming up on Thursday 31st August in Bath where artists and others will have the chance to meet a number of like-minded and inspirational people and we will also be offering £100 to a couple or group who have met and would like to continue to meet and see if a collaboration can be established. This is obviously not a project budget, but rather a stepping stone to enable subsequent confabs. Coffee and transport basically! See this month's newsletter for more details and how to attend.
Further to this event and successive ones planned for later in the year, we are also very keen to create mini networks of peer-support, based on art-form, creative practice or geography. We will be launching these soon and really believe they could be an integral part of freelance life in the future. We are also very keen to hear from you if you have an idea for a creative networking event and we will see if we can make this happen.
We are very excited this month to extend our micro-commissioning model to our work in mental health, with opportunities for artists to give us their ideas for short interventions for Mental Health Awareness week and also for a longer programme as part of the Mental Health Creative Support Service. Being able to offer employment opportunities for artists is the segue between our co|Create programme and our programme of socially engaged arts delivery, and we do hope that you will take the time to look and see if any of these opportunities are suitable for you, especially if you are an emerging artist and seeking more experience of social practice.
Olly
Director, Creativity Works