News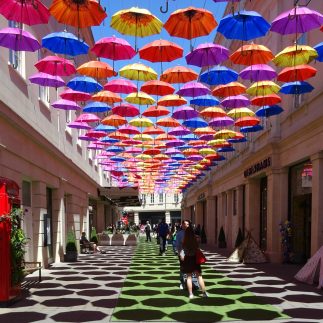 The Radstock and Bath Snap & Stroll groups will come together for a joint exhibition at the Guildhall in Bath hosted by the Chair of the Council, Cherry Beath from 22nd Aug – 25th Sept
The photography on display are the results from the Time to Snap and Stroll sessions that have been run in Radstock and Bath this year.
Participants from both sessions, who are living with mental health challenges, found new sources of inspiration in their local areas, improved their skills and enjoyed meeting new people in small and supportive groups. The project has been a great way to share ideas, explore the local environment and see new talents develop.
The courses were facilitated by Photographer, Sally Collister of community interest company – In Picture, who worked with the groups sharing digital photography techniques and editing skills over 8 weeks. On the last two sessions curator, Katie Constantine from Bath College, shared skills in how to display artwork for an exhibition.
By visiting this exhibition, which showcases the skills learnt by the participants – some with no previous photography experiance, you'll discover just how powerful snapping and strolling for wellbeing can be.
We hope you'll be able to visit – and please do share your experience with us if you go!
Monday – Saturday
9am – 5pm daily
The Guildhall Bath
High St, City Centre, Bath BA1 5AW