News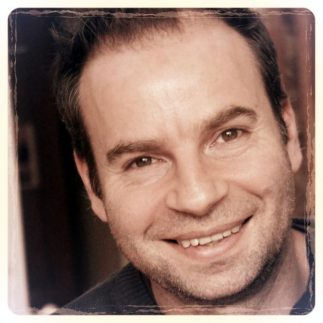 With our project 'Made in Foxhill', now underway, we are very much looking forward to our first event, this Saturday 12th May at St. Andrews Community Church in Foxhill, called 'Meet the Makers.'
This will be an opportunity for residents and visitors to come and meet the team, and for us to learn about what sort of arts activity the community would like in the future. There will also be opportunities to get involved in taster sessions, especially with the amazing Urban Playground.
This company are leaders in the field of parkour and urban dance and we are thrilled and very lucky to have them working on this project. They will be doing a workshop from 1-2pm and everyone is welcome to join in (although you must book here: http://www.madeinfoxhill.org/urban-playground)
Alongside Urban Playground will be Kilter asking questions as part of their amazing project, The Chronicles of Foxhill, such as: Where would you take an alien if they landed in Foxhill? What's the best place to fall in love? Where do you go if you want to bump into a friend? And Where have you laughed hardest? Olly and Caroline will then be taking people on a Walkie Talkie asking other illuminating questions as they wander through the landscape of Foxhill and the surrounding area, such as: What makes a home a home? Four walls? A landscape? Where you lay your head at night? Or just where you go to find your Mum?
As well as this, Creativity Works will be offering a taster session for our photography project, and M2AIR, an innovative artists-in-residence scheme for young people, will be looking to work with four talented young local artists to create inspiring new artworks for everyone to enjoy!
Away from Foxhill, we are busy with other up and coming festivals and events, most notably as part of Mental Health Awareness week, and as part of the Fringe Arts Bath, where again we will be taking over The Roper Gallery at Bath Artists Studios with an exhibition and our yearly free micro festival, Create Everyday. See below for highlights and more details.
This month we welcome a new member of staff, Natasha who joins us as Fresh Art@ worker. She has already fitted in very well to our small team and we very much look forward to working with her in the future.
As you can see, we always seem to have so much on, so do look out soon as we will hopefully be advertising for a new post that will be working across projects and giving all the staff here at CW much needed support.
Olly
Director, Creativity Works