News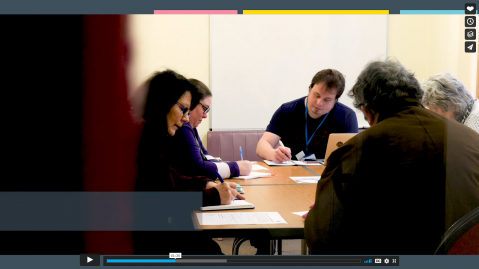 On World Health Day we are delighted to share this short film that Creativity Works have been involved in, commissioned by the West of England Cultural Compact which advocates and supports the role of culture at the heart of happy, thriving and healthy communities.
Increasingly, evidence underpins the importance of social prescribing – non-medicalised approaches to healthcare which consider the wellbeing of the whole person.
Take a few minutes to enjoy this snapshot of some of the inspiring social prescribing practices across our region, unleashing new potential for the arts and health communities, and beyond.
Hear some of our peer-led group members sharing the benefits of creativity for wellbeing alongside stories from Theatre Orchard, Create Together, Grow Feral, Osprey Outdoors, ECO Wild, University Hospitals Bristol and Weston NHS Foundation Trust Arts & Culture.