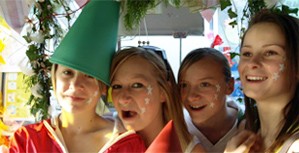 Located in Radstock, Bath and North East Somerset, UK, Creativity Works is a registered charity and company limited by guarantee.
We develop and deliver projects closely with community partners, ensuring that our projects address local priorities. We are continually looking to meet with new communities and organisations to create projects that empower individuals and groups.
Read More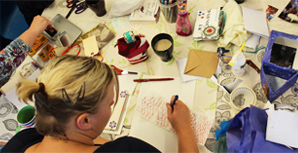 Putting wellbeing at the heart of all we do, we work with professional artists and wellbeing specialists to run creative courses and activities aimed at those facing difficulties in their lives or simply in need of some inspiration.
From visual arts to journaling, singing, or speaking in public, our activities offer people a wonderful opportunity to have fun, grow their confidence and make new friends.
Read More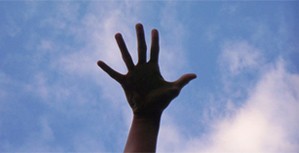 Over 1,400 people take part in our courses and activities every year, including those from some of the most disadvantaged areas of Bath and North East Somerset, Bristol and beyond.
Our participants progress on to new opportunities in the workplace or volunteering in the wider community. Some return to college or higher education, realising new skills. Many progress along their recovery journey from mental health challenges. Many make culture and creativity a part of their lives, take time away from their worries, and re-discover how to laugh and have fun.
Read More
Testimonials
"…the course … really helped open a space for me to explore where I wanted to go creatively with my work. This was an important brick in the road to me to apply to the Arts Council to run my own community arts project. My bid was successful and I am now running my dream project. Thank you!" co|Create attendee (on our creative professional development courses)
The sessions have changed me, I am calmer now and more creative, my daughter benefits too from what I have learnt, we do things together now, my husband and I are getting on better and he now understands I need my space....I shared my writing with him and has encouraged me to continue... You have changed my life. thank you. Participant in our My Time My Space project
I didn't think I could do this ... I love it, I think its really good Participant in our Pathways project
The uniqueness is your ability and desire to bring service users/participants, artists and organisational staff of Creativity Works and/or other organisations together on a horizontal plane An Artist
It has given me the confidence to set up my own business Participant in our My Time My Space project
The sessions enabled the women to escape the 'nightmare' they felt they were in and experience some tranquil time in the midst of the 'unknown' Professional from our Networks project